Self-care, self-expansion and wellness courses to support empaths and highly sensitive souls on the awakening journey.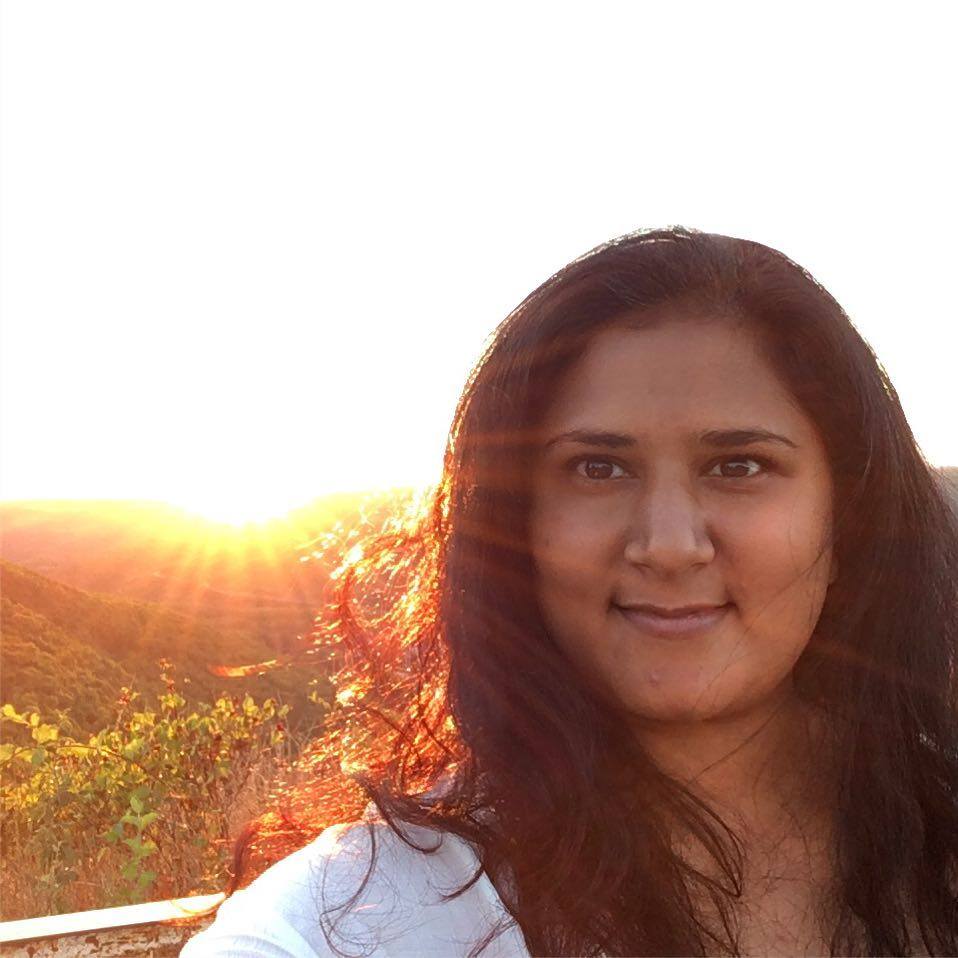 Hello, I'm Tara
I am the author of 'Embodied – A self-care guide for sensitive souls', a holistic wellbeing coach and Colour Mirrors practitioner.
Having been through my own awakening journey which fully began in 2011, my work now supports empaths and sensitive souls to thrive on this journey.
I do this through colour therapy; ancestral and past life regressions; connecting with the self - mind, body and soul; and using various embodiment practices.
You can find out more about the work I do at www.tarajackson.co.uk.